Pinstripes and Derbies
Made with over 3,000 straight pins.
Pinafore
Made with over 5,000 straight pins.
Pinnacle
Made with over 2,000 straight pins.
Courting
The intent of this piece is to stimulate conversation about gender roles and the functionality of each gender's "craft". By creating the structure of the hoops through more stereotypically masculine methods like welding and spray painting, "man's" craft is contrasted with the intricate, macramé knots and weaving constructed through methods of a "woman's" craft.
Courting Detail
Courting Detail
Courting Detail
Michael Cimino's Horse
In his grossly over-budget film, Heaven's Gate, Micael Cimino killed five horses for the sake of the footage. One of the most controversial deaths was due to dynamite. Because of this film, all animals in show business are now protected and assured humane conditions. This piece is the mid-explosion wreckage of that horse. The piece is displayed suspended, as if paused partway through the event.
Michael Cimino's Horse Detail
Michael Cimino's Horse Detail
How Does Your Garden Grow
Coy as a Koi
Float On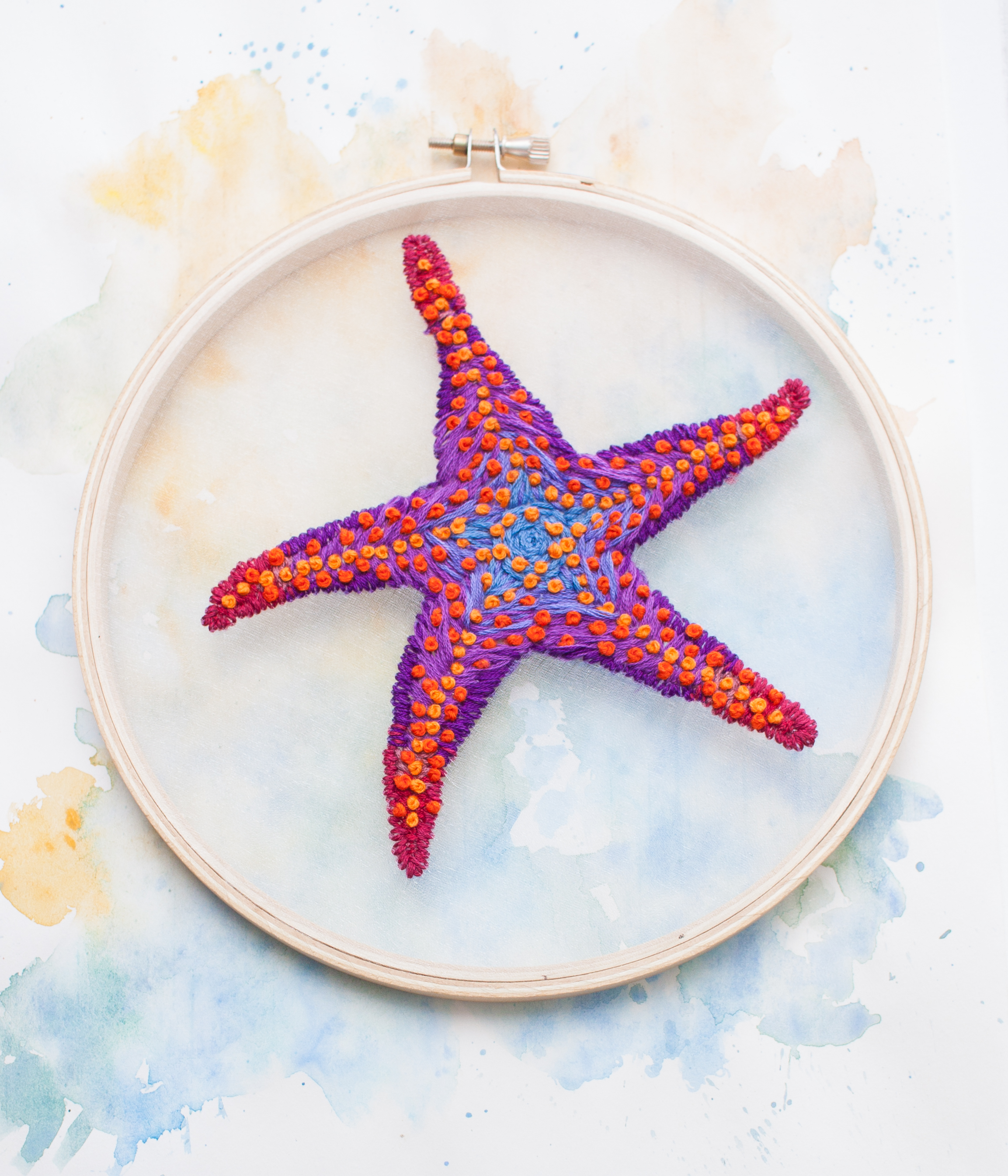 Washed Up Star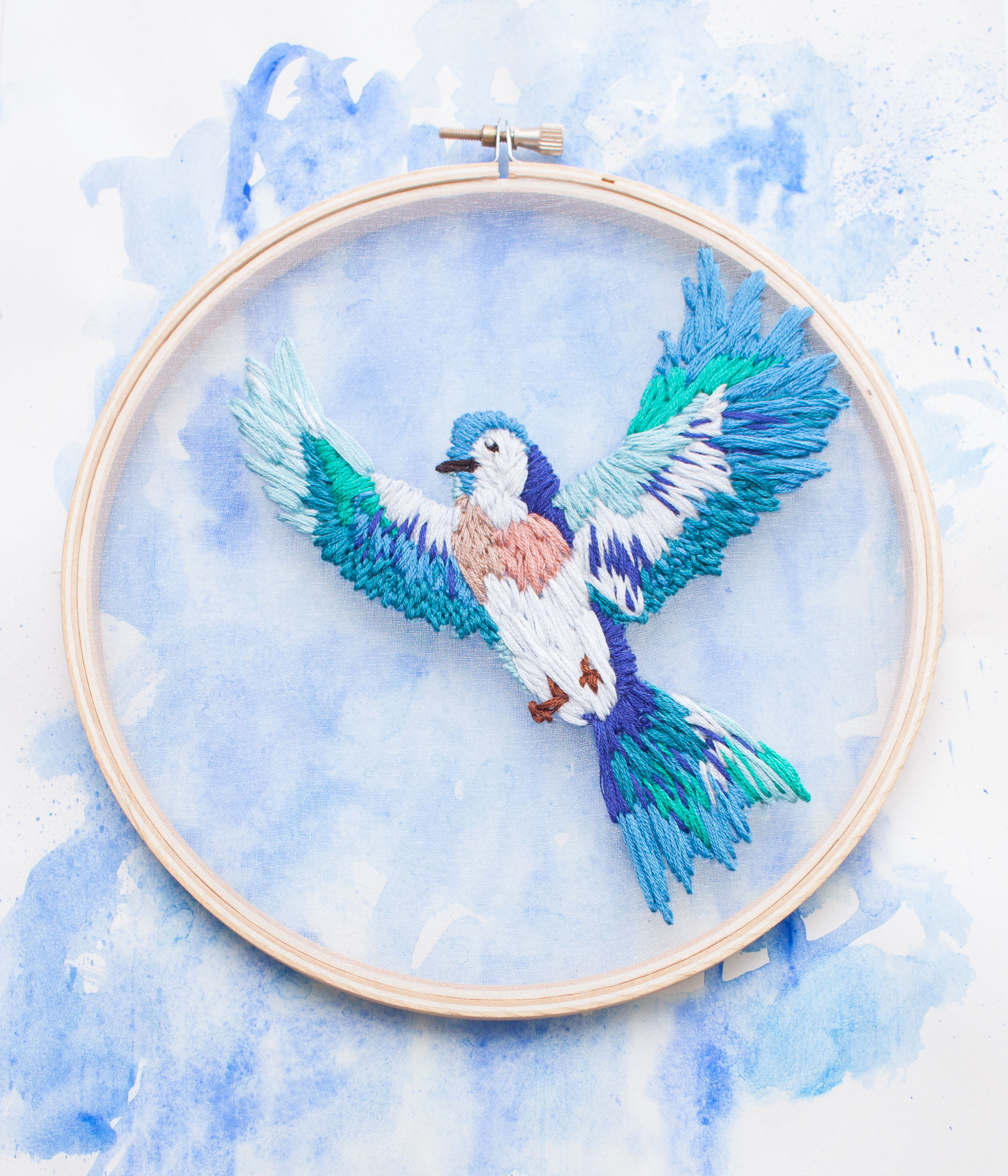 Fly Away
Deer Diary
Hey, Foxy Lady
Bed Hedgehog